Ideation Space - Step 1: Ideate
Multiple student teams have been experimenting with Design Thinking methodology at IdeaSquare. This has been the basis for ID2 to research new learning methods and take the next steps towards a new era. The Ideation Space is an open area where all tools needed for presentations and ideation are available - to allow for generating ideas to solve challenges. With digital smartboards, whiteboards, markers and post-its it has everything the team needs in the ideation phase of their projects.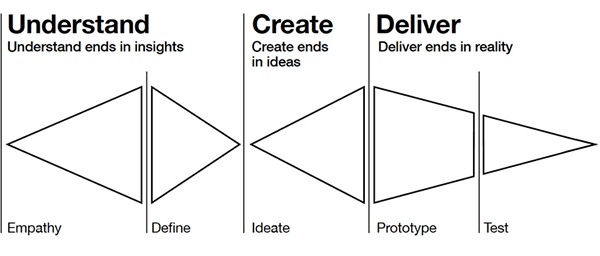 We encourage everyone using ID2 to have a bias towards action.When the ideation phase has yielded it is time to move on to prototyping, making, as soon as possible.
The labs - Step 2: Make it real